The following statement discloses the privacy policy of Lipi Data Systems Ltd. for its website or products.
What information we gather
We at Lipi Data Systems Ltd. respect your desire to protect your personal information. This page reveals what sort of information we may ask you for and in what situations.
We request your personal information when you correspond with us or engage in certain other activities with respect to our website or products. Following are the instances when we collect your information along with the details of data collected by us:
If you visit our website and register interest in our products, you will be asked for name, Organization name, e-mail ID, Phone number & postal address.
If you visit our website and download any document related to our products, you will be asked for name, Organization name, e-mail ID, Phone number & postal address.
When you will request for registration of product, we will ask for name, phone number, source of purchase, e-mail ID & postal address.
It is your decision to proceed with any activity that requests your personal information. However, please note that if you do not wish to provide the requested information, you may not be able to complete the specific process.
Your data mentioned herein above shall be retained depending on the purposes for which we use it. We will keep your personal information for as long as you are a registered subscriber or user of our products or for as long as we have another business purpose to do so or till the time as required by law.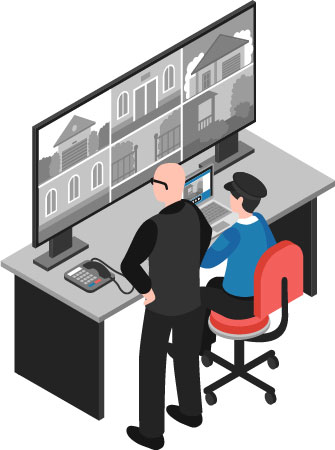 How we use this information
We use your personal information:
To create better products and services to meet your needs.
To enable the features which you have availed.
To help introduce you to products or services that may be of interest to you or to provide customer support.
To provide better/adequate/fast support over the telephone, email, fax, etc.
We update our policy periodically without any notice; kindly visit this page occasionally to stay informed about any changes in the policy. Further, please be advised that we may disclose your personal information if legally required to do so by government agencies or law enforcement bodies.
For any queries please write to us at contact@lipi.in