Creating together. Growing together.
Lipi's dynamic design and manufacturing capabilities allow it to co-create solutions with its clients. Its state-of-the-art manufacturing facility at Udaipur helps these solutions become a reality.
The facility also allows Lipi to create integrated solutions that combine software and hardware in a seamless way.
The 1, 70, 000 sq ft manufacturing unit houses Sheet Metal Fabrication, Surface Treatment, PCB Assembly, Cable Assembly, Electromechanical Box Assembly and Test Facilities. These facilities are well supported by backend quality processes and ERP.
Lipi Data Systems Ltd has following major strengths related to assimilation of sophisticated technology:
State of art manufacturing facility for Sheet Metal fabrication
Fully-equipped PCB assembly and Electromechanical Assembly Line
Dynamic and Innovative Management
Experience of export projects
Capability of Indigenisation of Foreign Technology for Adaptation to local requirements
Capability of handling flexible volumes
Quest for six sigma quality standards to strengthen ISO 9001:2015, ISO 14001:2015, TQM and Kaizen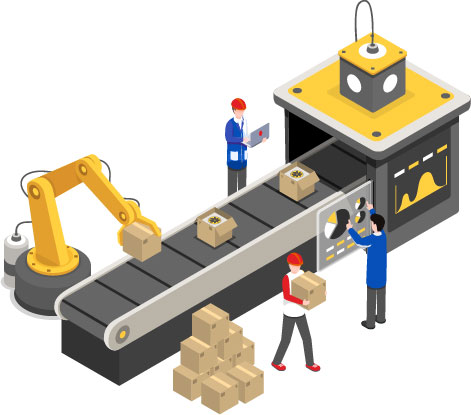 Design
(Hardware & Software)



Prototype/Pilot Production

Low/High volume Production


Functional and Environment Testing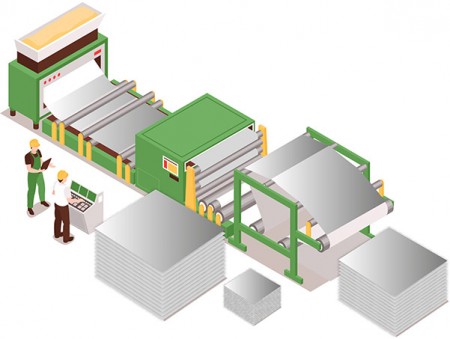 The state of art Sheet metal fabrication and surface treatment line can cater to CNC laser cutting of sheet thickness up to 16 mm, CNC punching and bending, surface pre-treatment plant (9-Tank Process), Spray Paint and Powder coating plants for final surface finish.
CNC Laser Cutting (Bed Size: 1500x3000, Capacity: MS-16 mm; SS- 6 mm; Alu- 5 mm)
CNC Punch Press with 19 Indexable Stations (Bed Size 2500x1250)
CNC Bending Machine (Bed Size 1250 mm, 2000 mm and 2500 mm)
Vertical Machining Center (VMC), Milling, Drilling, Tapping (Bed Size 1500x750x700, 24 Station Turret with Automatic Tool Changer (ATC)
Welding – Arc, MIG and Spot
9-Tank Surface Pre-treatment
Liquid Spray Painting Booth, Powder Coating Booth
Assembly of various parts, Box Building and Hybrid Assembly on request
One-Stop shopping for Electromechanical / PCB Assemblies
Design support for minor modifications
Global Sourcing of Components
PCB fabrication from Gerber files/artworks through our quality suppliers
Double sided mounting of Components
Functional Testing
Through-hole/ SMD/ Mixed type of Components Assembly (Stuffing)
Turnkey Manufacturing
Sample/Prototypes on request
Small and Medium level volumes also acceptable