Manufacturing & Warehousing
Improving efficiency of makers and creators
Our printers have been designed to ensure non-stop performance, even in environments in which failure of IT hardware is almost imminent.
For manufacturing units and warehouses, the ability to print invoices and delivery notes is imperative if tight delivery schedules have to be met. Productivity is of prime importance, and a minor breakdown can disrupt schedules, costing time and money.
Our impact-based printing technology solutions installed in a large number of automobile, Pharma, FMCG and oil & gas units enable them to carry out the line production in a streamlined manner.
Public Sector Units focusing on the assembly of equipment critical to the security of the nation also use these machines to ensure that accountability is maintained on the assembly line.
While our Line and Dot Matrix Printers assist in manufacturing, our Smart Card Printers help our customers secure their premises. In several PSU organisations and private campuses, our Smart Card Solutions play an important role in enabling security through restricted access in the most sensitive areas.
Our Thermal Printers, Mobile Printers and Scanners help our clients manage the entire barcode labelling cycle. Together these solutions improve the accuracy and efficiency of entry & shipping of goods, add transparency, help control cost and improve operational performance.
The reliability of our products has always opened new doors of opportunity for us.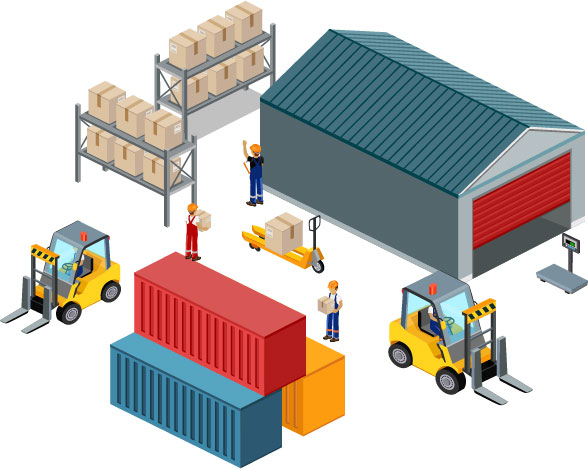 Solutions for your business