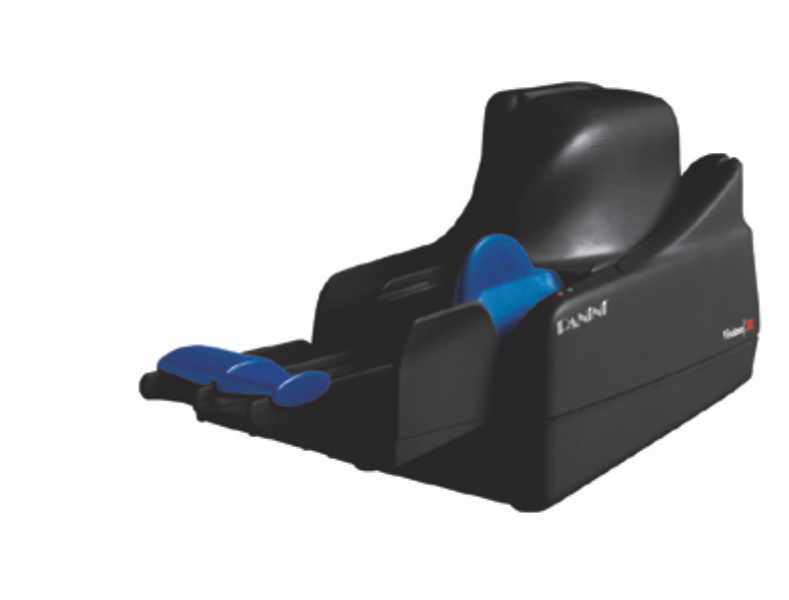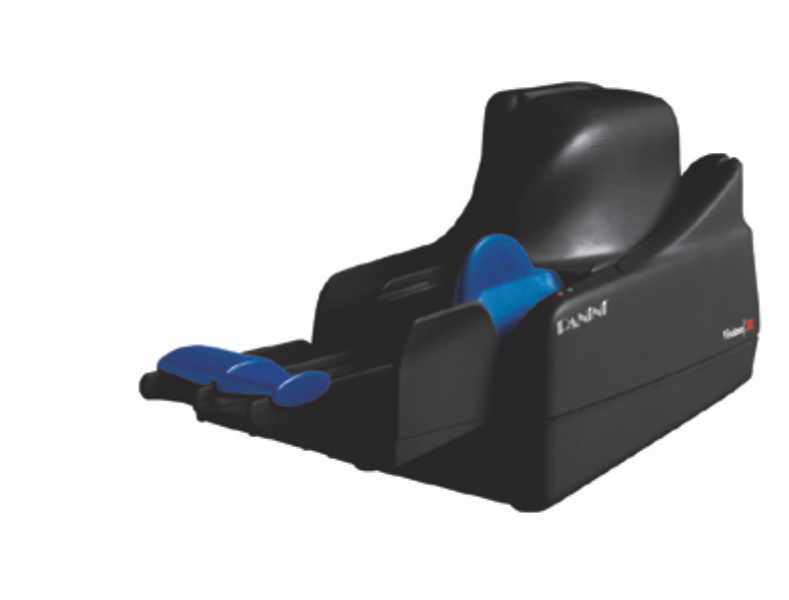 KEY FEATURES:
Scalability: Feeder capacity, device throughput (50, 75, 100+ DPM, resulting in up to 125 DPM on single pocket models) and software options are easily upgradable via software key, to accommodate a broad range of transaction volume, processing time and decoding requirements.
Ergonomic Feeder: The patented 3-mode feeder allows single document drop feed, auto feed with one-handed loading of a small batch, or a larger batch up to 100 documents by expanding the feeder opening
One or Two Pockets: The standard single pocket can hold up to 100 documents ensuring sequence integrity. A two-pocket model (Vision X P) is available for applications requiring physical document sorting (e.g. on-us/transit; domestic/foreign; check/payment coupon).
Accurate MICR and Advanced Imaging: Advanced MICR reading algorithms – including optical correction for optimal decoding accuracy, and superior gray scale and color scanning up to 300 dpi. Ultraviolet or infrared front imaging options for security applications.
Advanced Printing Options: 1-line rear printer for basic check endorsement, or Advanced Graphics Printer (AGP) for rich endorsement, validation, or cut sheet receipts including up to 4 lines of text, signatures, logos and other graphics. SmartJet function can be used to define to print an item and what to print.
KEY APPLICATIONS:
Branch Image Capture
Teller Image Capture
Remote Deposit Capture
Post Offices