Lipi dSign: Digital Signage Solutions
Helping businesses deliver a delightful customer experience
Lipi dSign is an advanced signage solution that eliminates the need for extensive process of printing and reprinting.
It supports multiple technologies such as LCD, LED, projection and e-paper to display images, videos, text and web pages.
It is ideal for different types of communication like advertising, information and navigation in a variety of spaces like public spaces, transportation systems, museums, stadiums, retail stores, hotels, restaurants and corporate buildings.
Our robust software solution allows seamless integration with all kinds of essential third party applications, such as FIDS.
Lipi digital signage solution allows for customisation and helps make the communication more relatable and effective.

Cloud-based secured and encrypted solution

Multi-browser support

Multi-OS support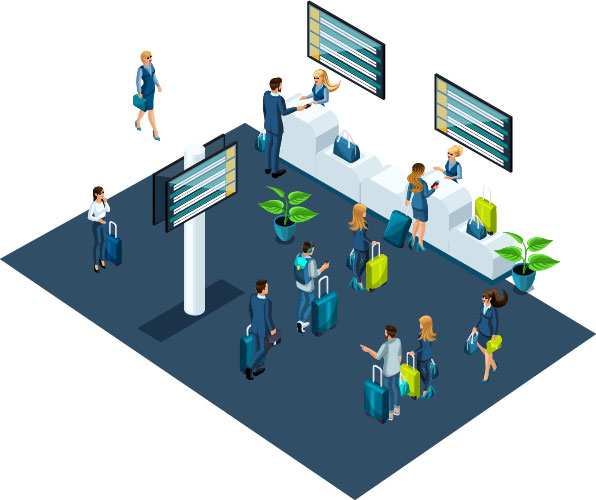 Offers customization: to suit your business, industry, communication requirement

Increases effectiveness of communication: thanks to its flexibility in terms of message and various control mechanisms

Emergency Incident Information Display