From Concept to Reality
Our team of mechanical design engineers are equipped with resources to convert concepts into design. Further, with 3D solid modeling and analysis tools, our engineers have the ability to optimise products for manufacturing. Our in-house facility provides the flexibility of creating quick prototypes to validate & review designs before mass production. Over the years, the team has extensive experience in designing complex devices involving continuous motion mechanisms.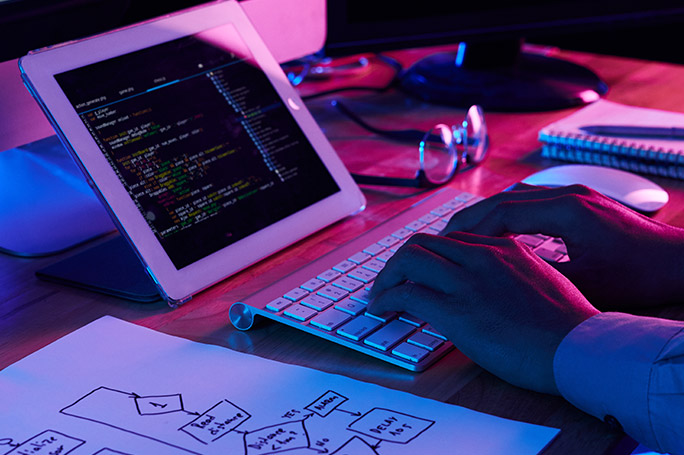 Concept Development
Our solutions team is tuned to convert your ideas and problem statement into working concepts. Be it software, mechanical or electro-mechanical solution— engineers at our integrated development centre will be able to design you an optimum solution.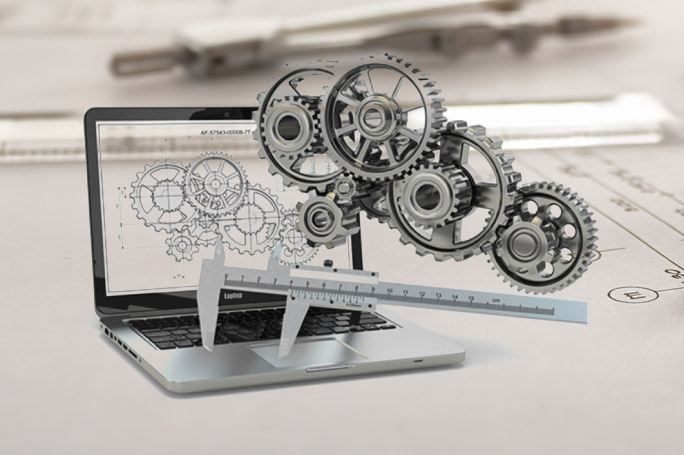 3D Solid Modeling
Mechanical and Electro-mechanical solutions are developed using advanced 3D Solid Modelling software that provide an opportunity to visualise and analyse solutions before taking them to the prototyping stage.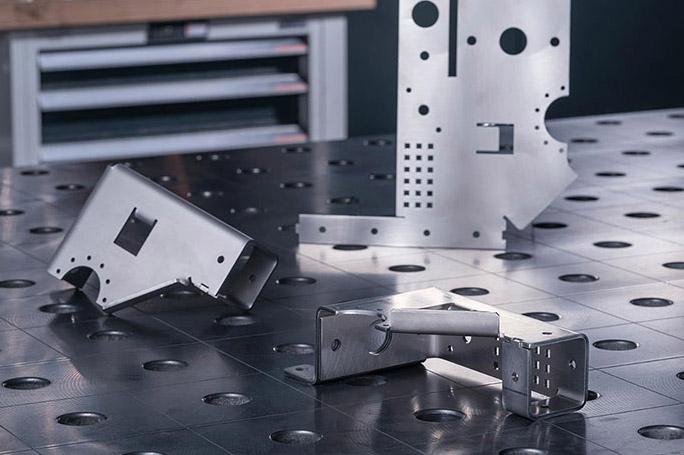 Prototyping
Our in-house mechanical and electronics manufacturing facility provides a platform for a quick turnaround from the design to prototype stage. Resultantly, our design engineers are able to quickly review the prototype at various stages.
We'd love to hear from you!
Please fill in the details below to enable a Lipi representative to contact you at the earliest.
Head Office
Lipi Data Systems Ltd.
1, Mittal Chambers, Nariman Point
Mumbai - 400021, Maharashtra, India
Contact No: +91 22 22882960, 22882975
Email: mumbai@lipi.in
Manufacturing Facility
Lipi Data Systems Ltd.
Piyush Singhal Marg
Mewar Industrial Area, Madri
Udaipur - 313003, Rajasthan, India
Contact No: +91 294 2499700
Fax No: +91 294 2492409
Email: udaipur@lipi.in