A culture of collaboration. A collaboration of culture.
The design and development of complex systems require extensive interactions across all engineering disciplines. From the beginning, keeping a wholistic and coordinated mindset is critical. An effective and engaging solution starts with a deep understanding of market requirements, challenges, and prevailing opportunities.
Our competencies in mechanical, electronic and software development are critical in designing mission critical products that have the ability to optimally perform even in the harshest of conditions. At Lipi, we believe in the power of co-creation. This simple yet effective way of development has enabled us to create unique products and solutions for the global markets.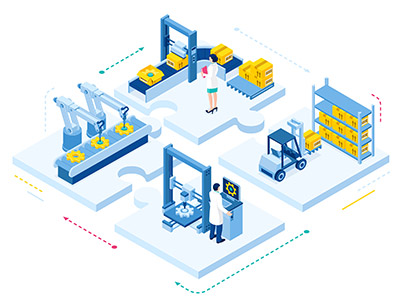 Our team of mechanical design engineers are equipped with resources to convert concepts into design. Further, with 3D solid modelling and analysis tools, our engineers have the ability to optimise products for manufacturing.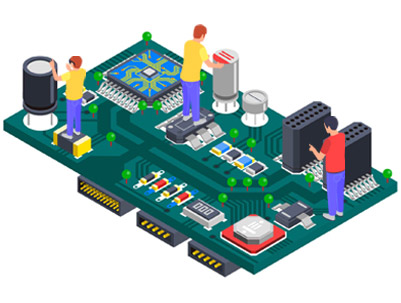 With our extensive knowledge of advanced digital hardware design, complex software algorithms and our expertise in manufacturing all types of PCBAs for mission-critical applications, Lipi is perfectly placed to provide a suite of best in class services to our customers.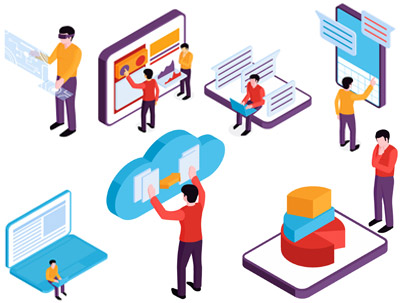 Our custom software development services help clients in building and integrating sophisticated business applications with their legacy systems. We create and deploy robust, scalable and extensible architecture for use in a wide range of industries.
Test & Certification
We ensure our products comply to various regulatory certifications and customer requirements. Typical compliances include environmental, electro-magnetic, safety, and process certifications. Our products & processes have been certified for ISO9000, ISO14000, ISO45000, ISO27000, and BIS standards. Lipi products have also been tested for specific certifications like UL, IEC, CE etc.
We'd love to hear from you!
Please fill in the details below to enable a Lipi representative to contact you at the earliest.
Head Office
Lipi Data Systems Ltd.
1, Mittal Chambers, Nariman Point
Mumbai - 400021, Maharashtra, India
Contact No: +91 22 22882960, 22882975, 69302200
Email: mumbai@lipi.in
Manufacturing Facility
Lipi Data Systems Ltd.
Piyush Singhal Marg
Mewar Industrial Area, Madri
Udaipur - 313003, Rajasthan, India
Contact No: +91 294 2499700
Fax No: +91 294 2492409
Email: udaipur@lipi.in