At Lipi, we believe in the power of co-creation. We believe that it is a simple yet effective way of creating solutions that help our clients' businesses grow faster.
We constantly work with our clients to understand their 'real' requirements. We then use these valuable insights to create customised solutions that help increase the efficiency of our clients' businesses.
Two examples of the power of co-creation: 'Self-service Passbook Update Terminals' and 'Thermal Printers designed for Indian Railways'.
Our emphasis on co-creation not only helps us design unique products, but also leads to excellent after-sales service. Be it a confirmed response to a service call within 72 hours or the ability to fix a problem in the very first visit, our team of over 600 engineers ensures that our client's business never comes to a halt due to a machine glitch.
Our collaborative approach isn't limited to clients. We also work in tandem with our partners, leading international printing and automation solution brands, to bring the latest and the best to businesses across industries.
All our clients and our partners can vouch for the fact that co-creation have helped their businesses go places.
When are you joining the list?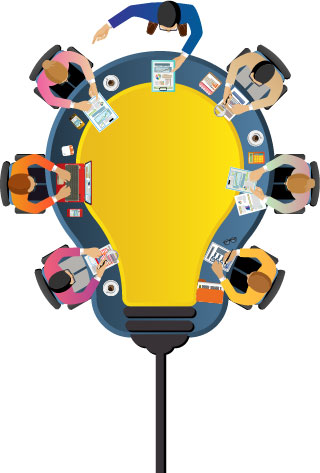 Incorporated in 1986, Lipi is one of the top three Indian IT peripheral companies. For decades, Lipi has been providing the best of technologies and services through indigenously designed products.
Lipi is recognised as the most reliable organisation when it comes to the manufacturing of mission-critical products.
The market leader in the Line Matrix & High Speed Dot Matrix Printer categories for decades, Lipi is now shifting its focus to advanced solutions like Self Service Terminals and Digital Signage Solutions.
Lipi's state-of-the-art design & manufacturing facilities and its robust service network spread over 200 locations across India makes for an unbeatable combination.